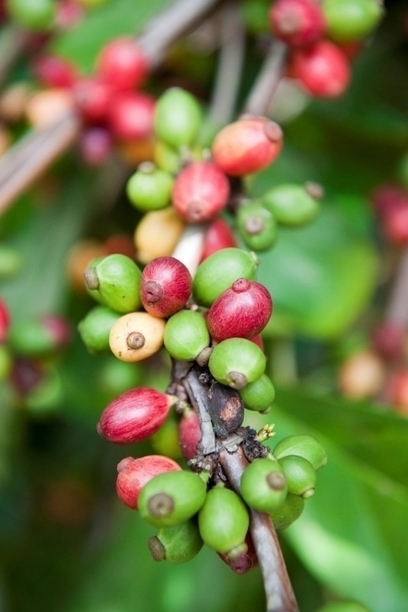 An indispensable source of income for many in the country's workforce, coffee production is feeling the heat
CGIAR Climate's insight:
"For the last 20 years, Fredrick Damien has watched as his coffee trees have produced fewer and fewer beans. Back in the 1990s, his half-acre farm at the base of Mount Kilimanjaro turned out as many as 330 pounds of coffee a season, but now he's happy to harvest 200 pounds of beans."
The article mentions, and links to, a report by CCAFS scientists on the effects of climate change on arabica coffee production.